Established on 1996, LINDEN A.A. INDUSTRIAL CO., LTD is a company which concentrated on exportation from Taiwan. We export Plastic Extrusion Machine/ Food Oil/ Water Filter System/ Galvanized (GI, GL, PPGI/PPGL) Coil Sheet and Screws/Roof Forming Machine and Block machine in Africa. We also help customers to setting Chicken Cage House in Africa.
In recent years, environment awareness has been a topic of every industry. On 2013, we built up a new department of drive and processing engineering. Our goal is to increase the efficiency of electricity and automation. We also help our customer to upgrade the existed products and providing a reasonable cost. Customers we've served as Formosa Group, China steel in Taiwan; Formosa Steel in Vietnam; Al-Khalij cement Co in Qatar…etc.
We are still providing continuous service for our customers. We will keep on developing and hope to create a more friendly environment for industry.
Heavy Industry (End Users)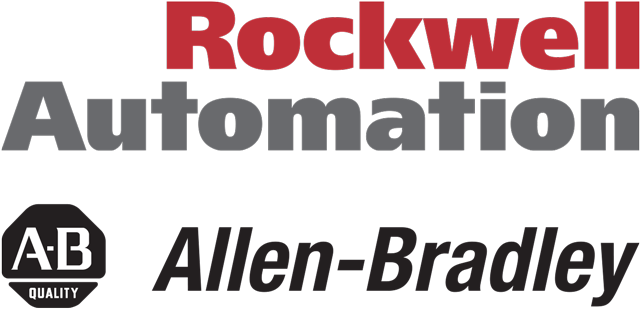 Simply changing your equipment
A mature technical team might be existed in your company. We understand that changing replacement or maintenance are simply needed without other services. Yes, it will be fine with us. Buying products with reasonable cost from Linden Industrial Engineering.
Keep using same equipment
Some old equipment might be used in your factories for several years. Keep using them with limited budget? No problem. We provide stock spares or reconditioned items. Machine can still run with limited budget.
Changing spares from the motors
Motors can run more than 15 years with frequent maintenance. We provide genuine spare parts such like terminal boards, fans and shields) from ABB and SIEMENS. Great cost and time could be saved from changing new one.